Our Quincy location is closed
 Moving On
After years of being able to serve Quincy in our studio, Williams Photography Studio has closed its doors in California. We have moved to the beautiful state of Wyoming and will update when the new location is open. Thank you to all of our wonderful clients over the years; working with you was a joy! This next chapter promises to be an exciting one and I am so eager to see it unfold!
Our Curated Work
Portfolio
Images that stand the test of time
 Investment
Professional portraits are art pieces designed to showcase a particular moment of significance in your life. Printed with archival quality in mind, we provide tangible images designed to last generations beyond your lifetime. 
Imagine what it would mean to you to have portraits of a cherished loved one. Know the gift that you are leaving your children, grandchildren, great-grandchildren when you choose to invest in preserving your memory for the generations to come.
Williams Photography Studio provides a professional service that is much more than a simple press of a button. With extensive training, we walk you through every step of the process to truly treat your portrait session as an investment that matters.
Yours is a legacy worth investing in.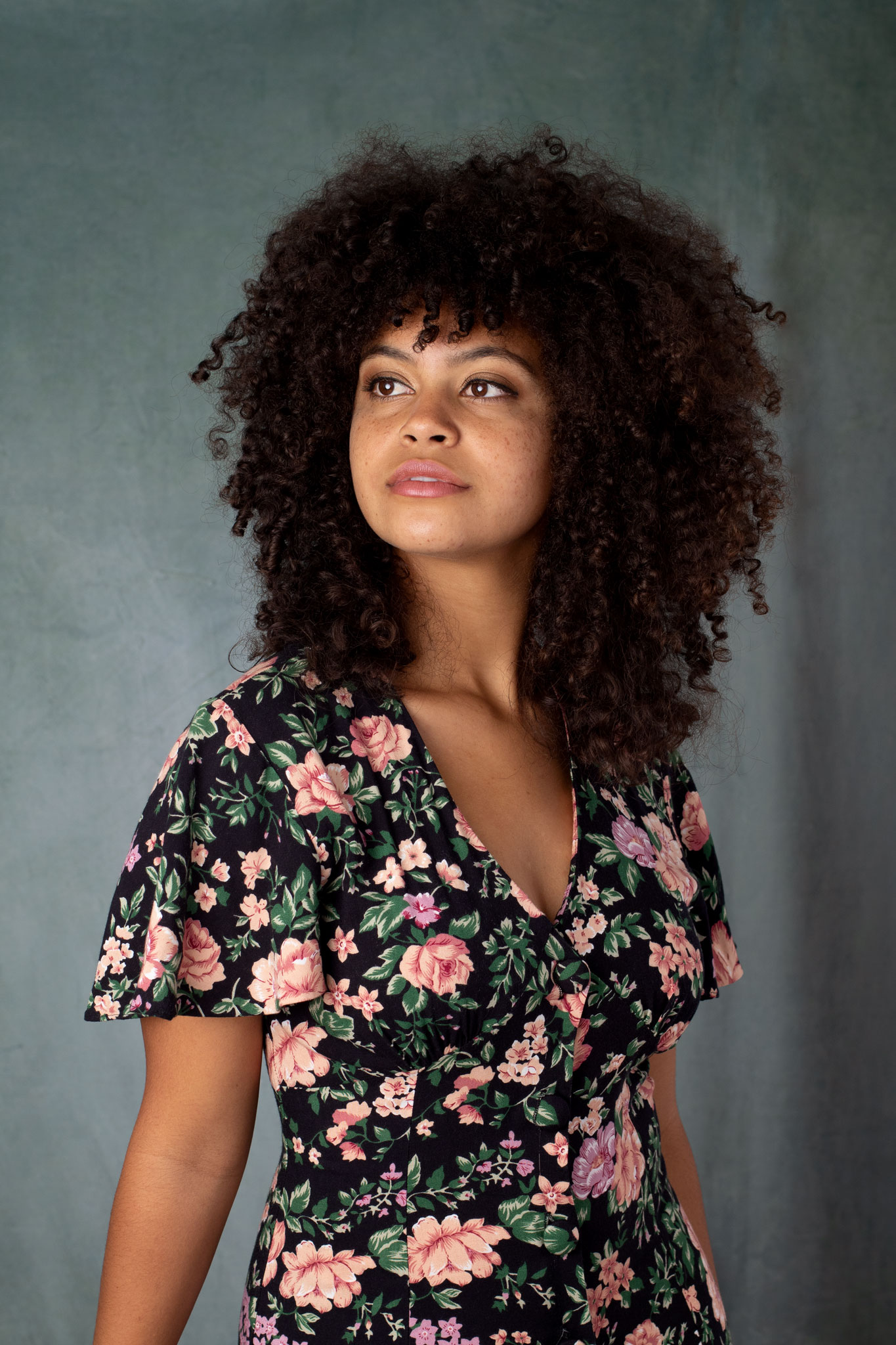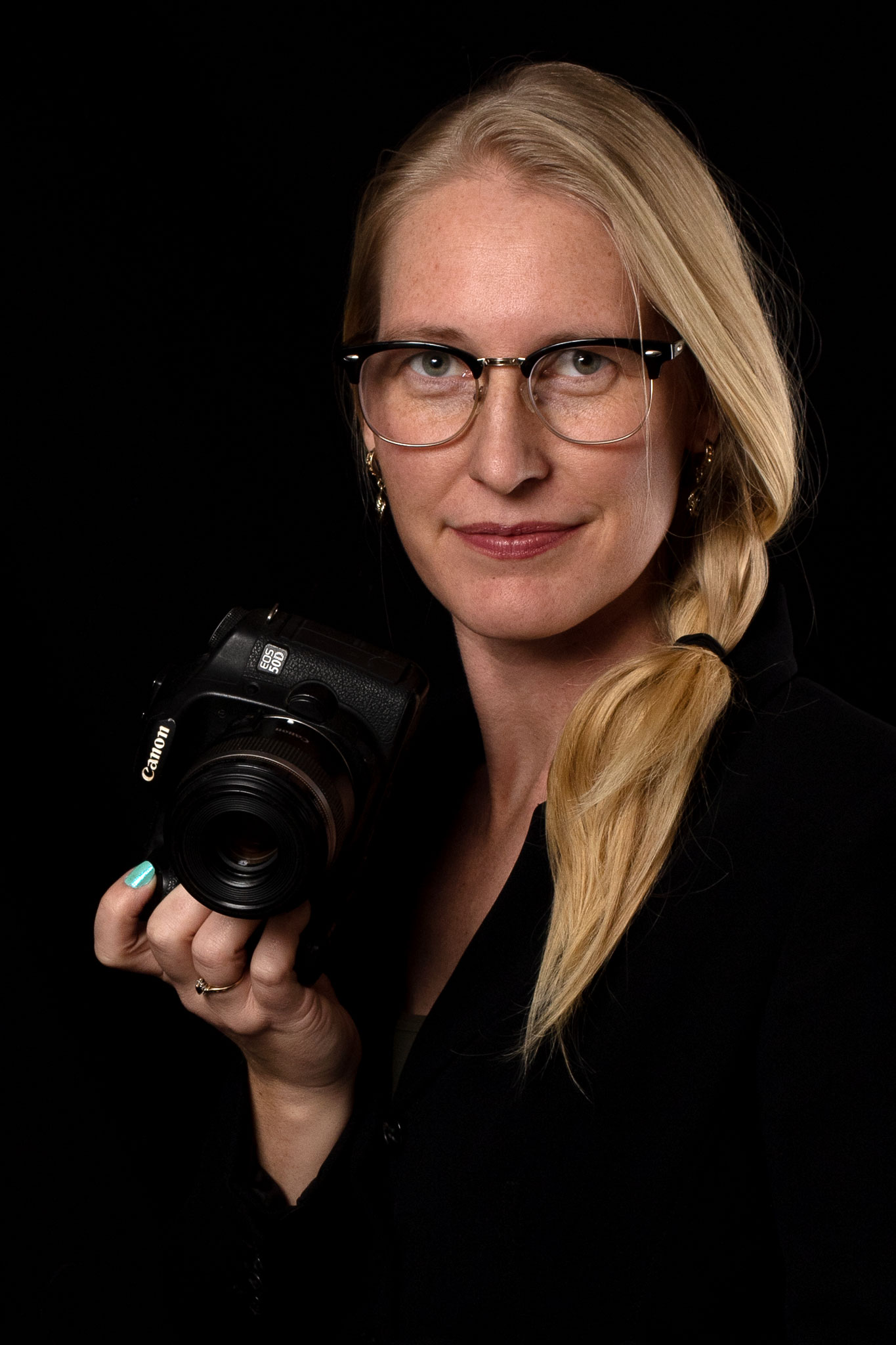 What we do
Celebrate Your Life
Williams Photography Studio exists to help people like you treasure the beauty of a moment in life. Pregnancy, birth, graduation, personal transformation; all of these are impactful moments that forever change the course of our lives. They are worthy of being celebrated, captured, and displayed .
Hi! I'm Renelle and I have been involved with professional photography since 2004 when I began working in a Southern California studio. The love of the craft and the passion for providing quality, lasting  product drives me to serve those who look for the art in life. It is through my experience and ongoing education that Williams Photography Studio is able to provide a superior service to Plumas County and surrounding areas.
Contact Us
We Love to Hear From You 
Call or E-mail for booking
295 Lawrence St
Quincy, CA 95971
(530) 316-4046