Williams Photography Studio
Creative Coloring 
For some of us, the world seems as though it has flipped on its head. For others, the slower pace and time with family is a welcome change. Wherever you land on that spectrum, odds are you're looking for some form of entertainment…or just a way to keep the kids busy.
You have been on my mind a lot.
How do I serve you when I have a business that can't be open? While I consider portraits essential, the government does not.
Cue the brainstorming.
When I was young, I LOVED walking into businesses that were holding coloring contests! Seeing the art already submitted on the walls and feeling the hope that my artistic ability might be good enough to win, lit a fire that stills burns inside.
Art is a beautiful thing. We can all start with the same canvas (in this case, an image) and produce vastly different results! We all see something differently, a unique beauty that otherwise might be missed were we not to share it.
This is your opportunity to share what you see, to see what your kids see, to join together with friends and strangers and create a collection of beauty.
Every submitted image will be proudly displayed on this page as they are received. It's free to join and every person will receive a gift as a "thank you" for participating.
All ages are encouraged!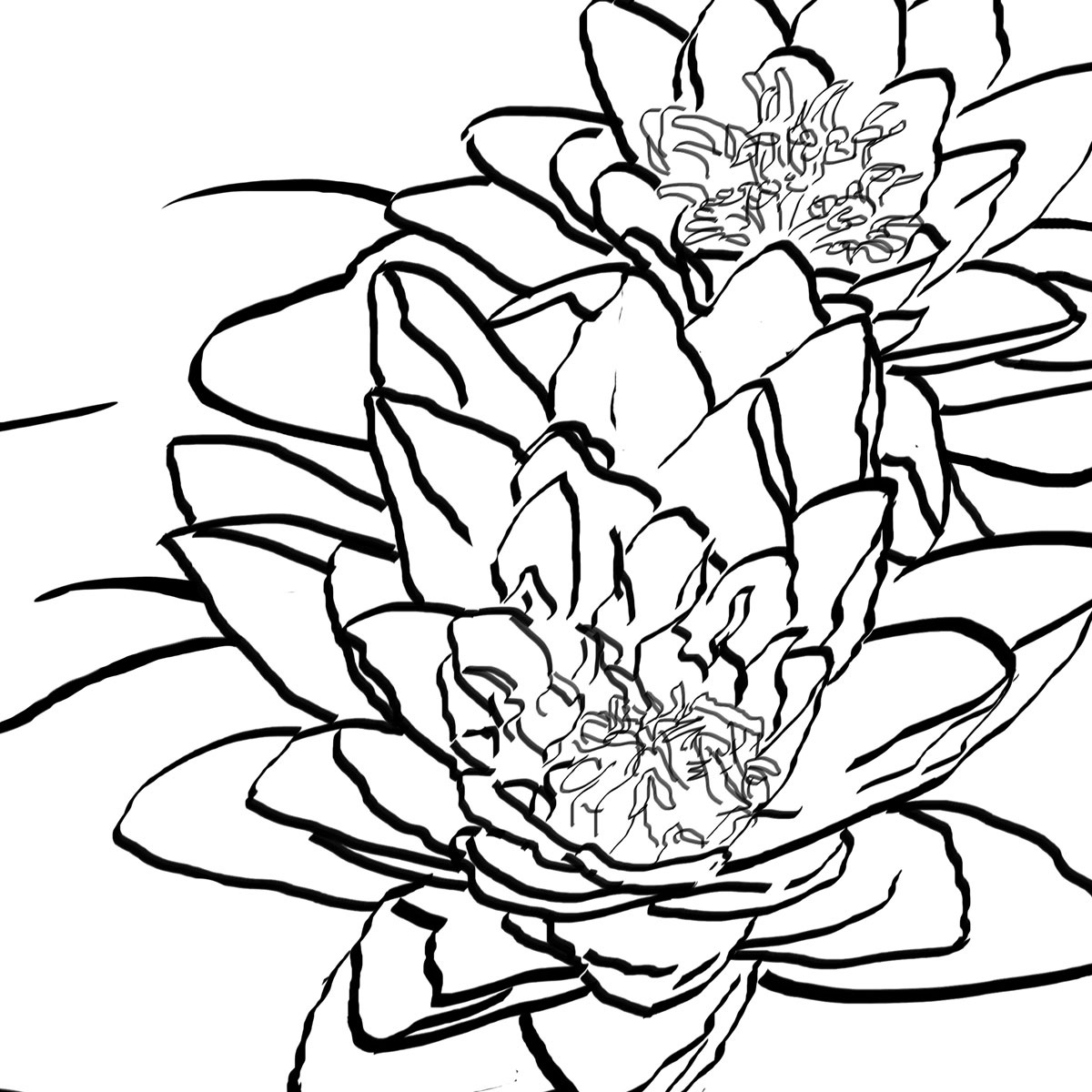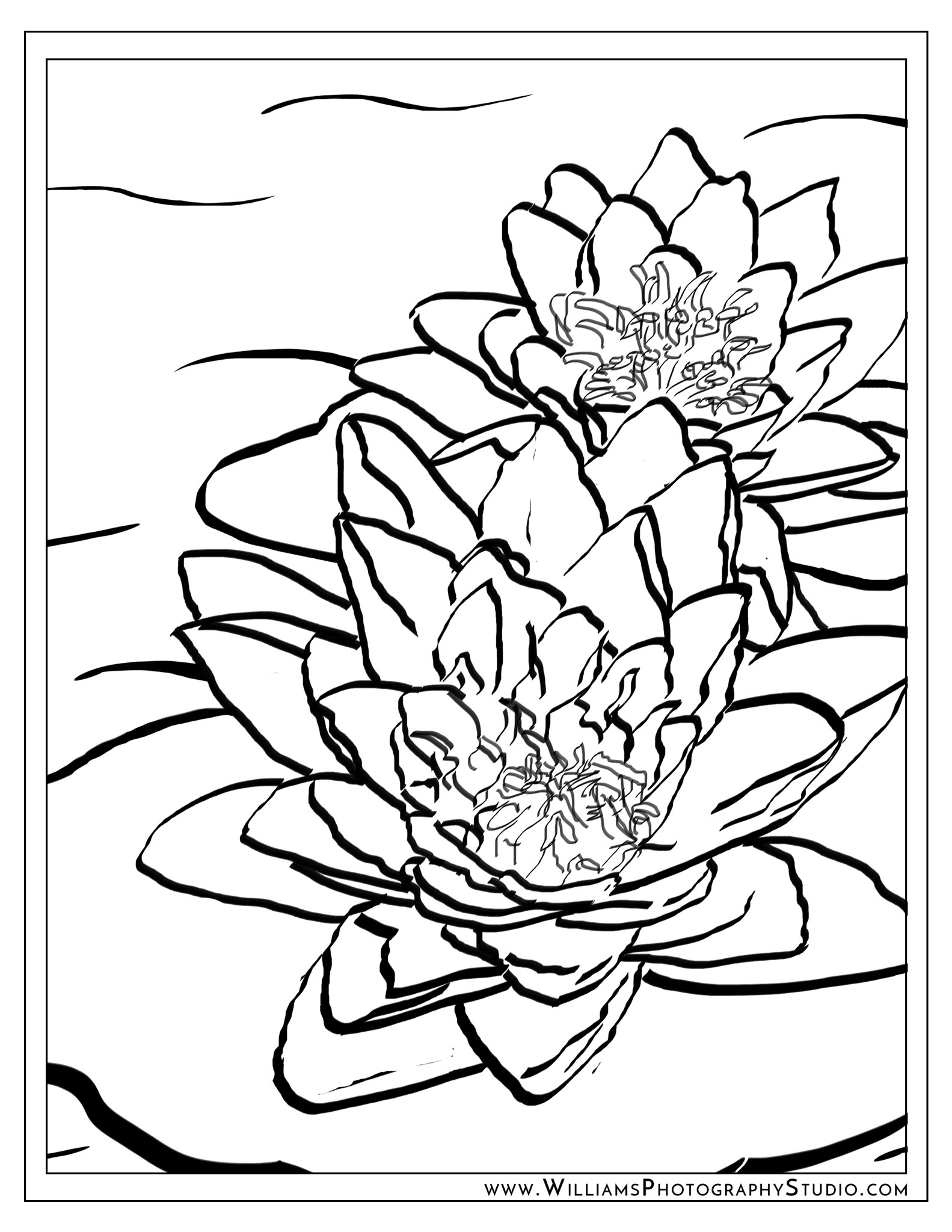 Time for fun
Show Off Your Skills
Everyone who colors and submits the provided image will receive a certificate redeemable for an 8×10 print at their next portrait session and will be entered into a drawing for a chance to receive a free session in the studio!
Please e-mail your submissions to creativecoloring@williamsphotographystudio.com
Update: Entry for the drawing has closed, but Williams Photography Studio will continue to provide gift certificates for an 8×10 print to everyone who submits a coloring page during the "shelter-in-place" orders. The artwork coming in is beautiful and I want to continue to encourage people to have a place to share in that. Most of all, enjoy your time with family, be creative, and stay safe.
Images may be colored using any medium including digital. Entry limited to one per person. Open to all legal residents of the United States. Images will be posted on this web page and are also encouraged on social media. Please tag Williams Photography Studio and use hashtag #coloringwithWPS to make sure we see your artwork! Entry submissions close at 11:59 PM Pacific Time on April 12, 2020. Drawing for the studio session will take place on April 13, 2020 and winner will be contacted by email. Thank you for participating and remember to have fun!